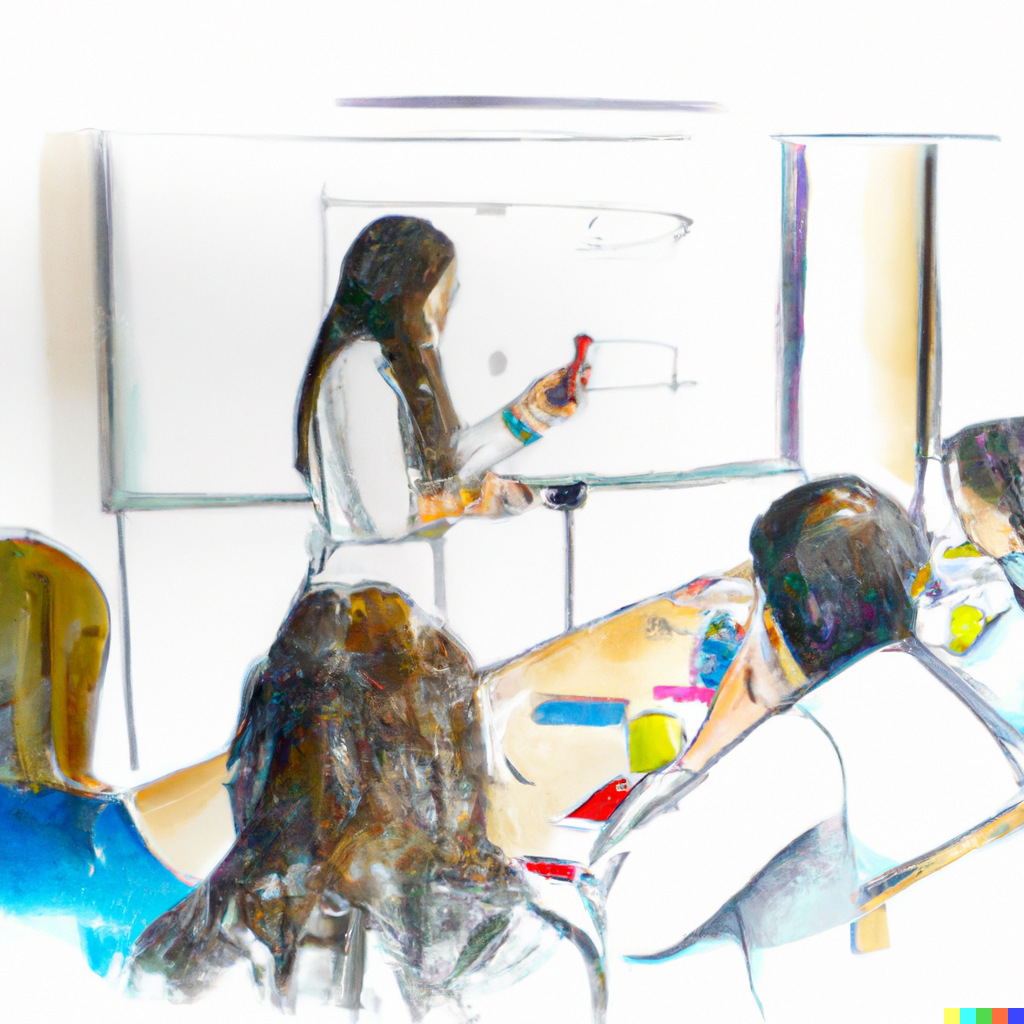 Through our people-centric, agile approach to CRM revitalization, we prioritize your team's needs and goals to unlock the full potential of your system and drive business growth.
Our personalized solutions ensure maximum user adoption and long-term success, resulting in happy and successful clients who are able to better serve their customers, improve internal processes, and ultimately achieve their business goals.
Our track record of delivering measurable results and positive client feedback speaks to our commitment to delivering exceptional CRM revitalization services.
User-Centered Design
We start by getting to know your team and your customers, so we can design a CRM system that is intuitive and easy-to-use for everyone involved. We incorporate user feedback throughout the design process to ensure maximum adoption and engagement.
Agile Methodologies
Our team uses agile methodologies to deliver incremental improvements to your CRM system, ensuring that we're always responding to changing requirements and keeping you on track towards your goals.
Continuous Improvement
We don't just stop at a successful implementation - we continue to work with your team to identify areas for improvement and make ongoing adjustments to your system. Our goal is to ensure that your CRM system is always aligned with your evolving business needs and goals.
"Dynamic Specialties Group has been a great partner for us. They were able to quickly understand what we were looking to gain from Salesforce in our organization. They have been excellent - from their work product, suggestions, solutions, staying on budget, and hitting timelines."
"We hired Dynamic Specialties Group (DSG) to assist us in organizing and updating our Salesforce database. As a non-profit organization, the role of inputting information into our database had changed hands multiple years, and the result was that our Salesforce software was virtually unusable. DSG took the time to understand our problem, diagnose the root and contributing causes, and patiently explain and offer solutions to getting the most data and metrics out of our Salesforce database as possible. I'm very grateful to Joshua and the team at DSG for their patience and professionalism in helping to solve our database issues, and would absolutely recommend them to anyone seeking Salesforce expertise."