MASTER CUSTOMER RELATIONSHIPS
Your CRM Platform
DESIGNED | IMPLEMENTED | INTEGRATED
We earned their trust. We will work to earn yours.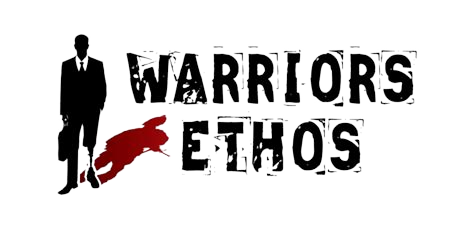 Because you can Trust us
We will listen to create the right solution for your needs
New Implementation
Making the leap to bring a CRM to your business? We ensure your success with a plan set up just for you.
Revitalization
Working together, we bring your existing CRM back to life, back on track, and increase your ROI.
Monthly Support
Monthly Managed Services allow us to ensure your CRM continues to work for you, keeping you on the path to success.
Get a Jumpstart!
Our fast and affrordable Jumpstart! program gets you going.
But wait, there's more!
Large, Small, HubSpot, or Salesforce. We do that.

Salesforce Partner
Sales & Service Clouds & Pardot Implementation, Revitalization, and Monthly Support Services. We can be your outsourced Salesforce team.
HubSpot Solutions Partner
Marketing, Sales, CMS. Implementation, Revitalization, and Monthly Support Services. We can be your outsourced HubSpot team.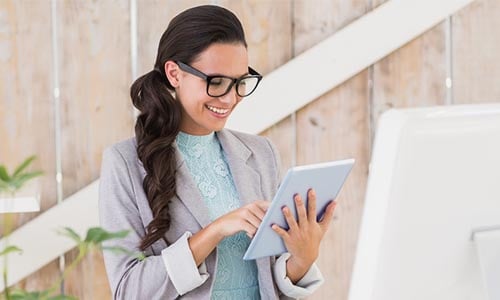 Marketing Automation
We can be your Marketing Automation team setting up your lead generation forms, lead nurturing, and email campaigns to free your team to focus on more important tasks.
"The DSG team was great to work with. They listened to understand the core need and focused on solving it in a way that works for us. We will definitely work with them again."
"Great customer service and most importantly the team was able to tailor the CRM to really fit our needs."
"Dynamic Specialties Group has been a great partner for us. They were able to quickly understand what we were looking to gain from Salesforce in our organization. They have been excellent - from their work product, suggestions, solutions, staying on budget, and hitting timelines."
"We hired Dynamic Specialties Group (DSG) to assist us in organizing and updating our Salesforce database. As a non-profit organization, the role of inputting information into our database had changed hands multiple years, and the result was that our Salesforce software was virtually unusable. DSG took the time to understand our problem, diagnose the root and contributing causes, and patiently explain and offer solutions to getting the most data and metrics out of our Salesforce database as possible. I'm very grateful to Joshua and the team at DSG for their patience and professionalism in helping to solve our database issues, and would absolutely recommend them to anyone seeking Salesforce expertise."
Contact us
How may we be of service?