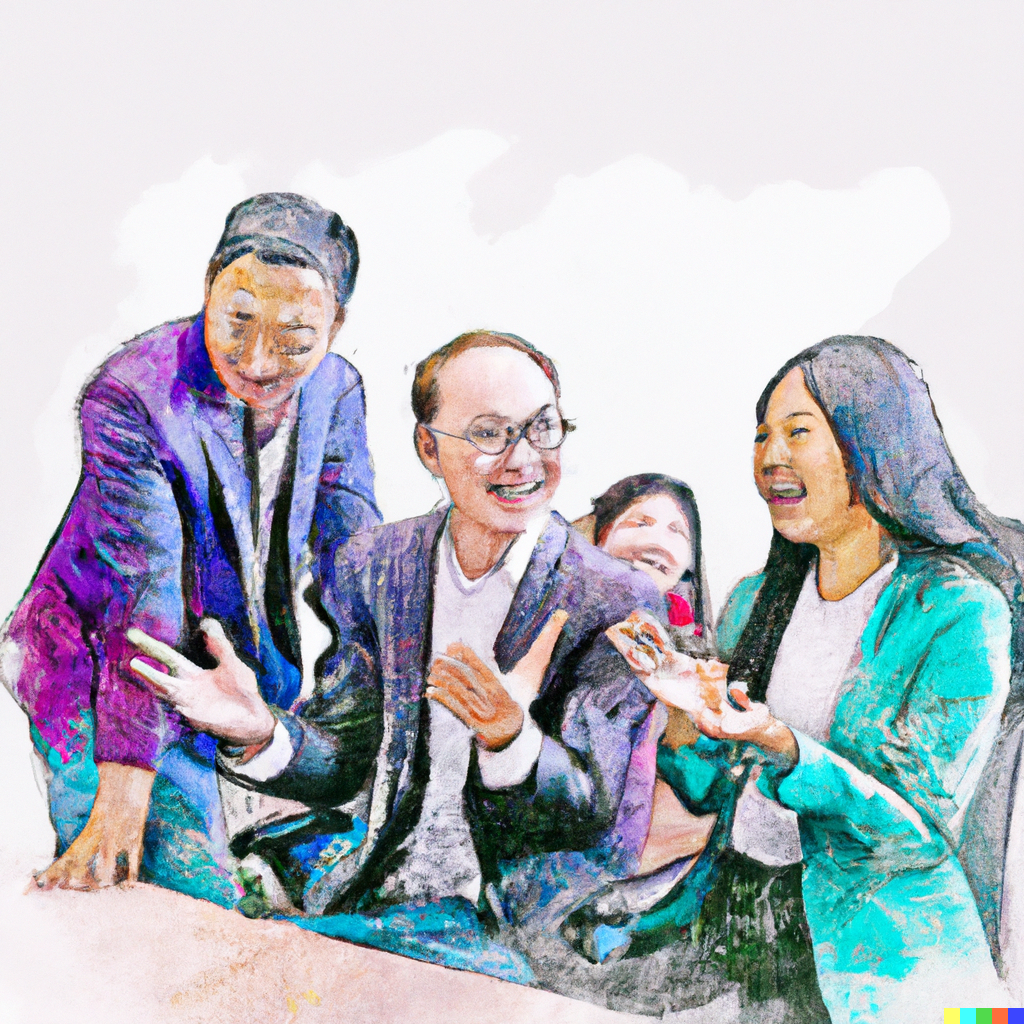 Are you a happy customer of Dynamic Specialties Group? We would love to reward you for spreading the word about our services.
If you refer a friend to our business and they schedule a meeting, then we'll give you a $50 Amazon Gift Card as a thank you.
If your referral signs up for our services, we'll give you a $200 Amazon Gift Card to show our appreciation.
It's a win-win situation - your friends get to benefit from our exceptional services, and you get to enjoy some great rewards. Start referring today and Treat Yourself!
Marketing Consulting & Web Design
Boost your online presence with our Marketing Consulting and Web Design services, designed to attract and retain more customers.
CRM Consulting
Increase your sales and improve customer relationships with our expertise in Salesforce and HubSpot platforms.
Software Testing & Project Management
Ensure the quality of your software and projects with our Agile and Waterfall Project Management methodologies and expert Software Testing services.